At Eljay, we offer a wide range of cleaning equipment, ranging from commercial grade pressure washers to professional floor scrubbers.
 Our industrial jet wash range consists of heavy duty hot & cold mobile pressure washers, static floor and wall mounted machines. We are agents for brands such as: Karcher, Kranzle, Cleanwell, Edge, System Wash & Sprintus; as well as building custom made machines specific to customers needs.
From Large national haulage companies to Local councils; our customer base shows that we have a product and service suitable for any job.
---
Sales
A brief look at the extensive range we can offer customers to suit their cleaning needs.
Hire
For companies looking for a cost-effective alternative to purchasing machines outright, we offer a competitive hire package that allows our customers to have the facilities they require for a small monthly fee.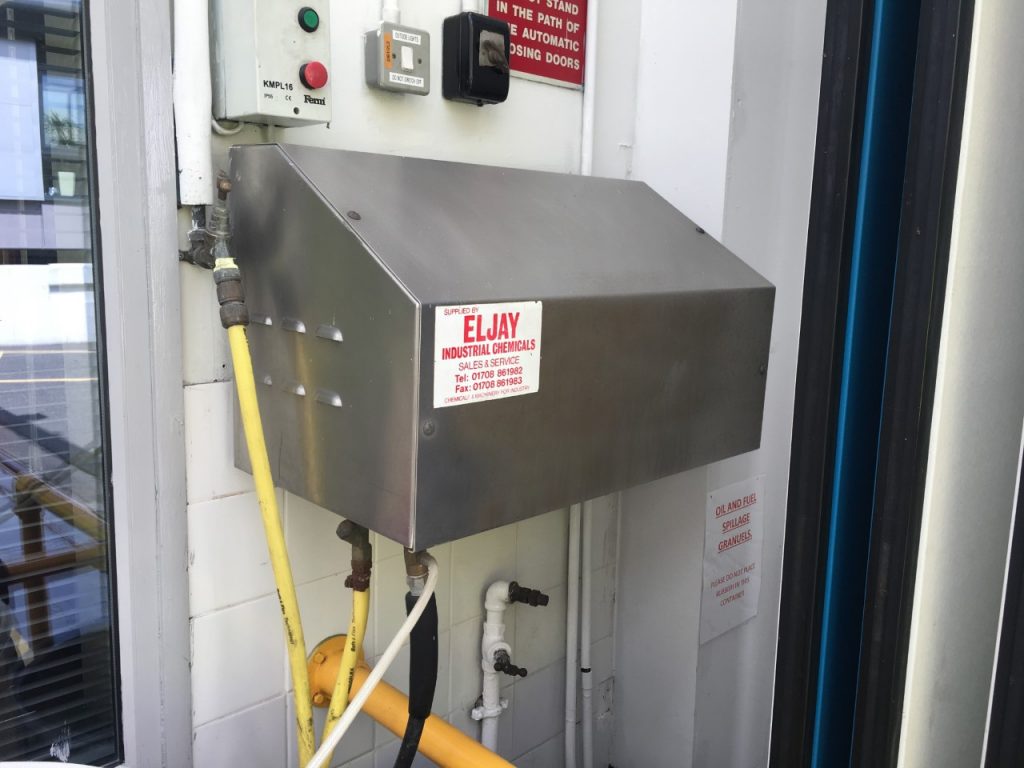 Chemical Contracts:
Our chemical contracts are an innovative cleaning solution for organisations seeking to optimise on-site cleaning performance and productivity and reduce operational costs.
Our Chemical contracts offer the flexibility to combine machine servicing with chemical supply. They are innovative solutions to provide a regular engineer visit to keep your pressure washer in service, reducing down-time, and to provide a regular delivery of cleaning chemicals each month so you never run out.
Service & Maintenance
Just like a car, your pressure washers require regular upkeep and maintenance to ensure the best cleaning performance time after time.
We recommend periodic servicing for your equipment and so offer maintenance contracts to ensure your companies' asset(s) are carefully looked after.
Regular servicing will prolong the lifespan of your machinery. It will also minimise the time and money you might lose through expensive repairs or business downtime.
Pressure Washer Repairs & Parts
when machines do break down, it can be difficult for businesses to continue their tasks and so we understand that it is a priority to get them back up and running as soon as possible.
with a small team of engineers and mechanics, we are able to offer on site call outs, as well as having fully equipped facilities providing high quality repairs to machines taken back to our workshop.
Additionally, we also stock and supply genuine or OEM parts for all makes and models as well as a range of accessories such as gun, lances and hoses.